This post originally appeared on Murder Is Everywhere.
January has been a big month for Murder Is Everywhere writers. After cheering for the long anticipated launch of Jeff Siger's An Aegean April, Anna Maria Alfieri and I had the crazy good luck to share the same pub date, Jan. 9, for our new historical mysteries. On Pub Day, the two of us found ourselves not in a pub but with elbows on the same table at Mysterious Bookshop in New York. It turns out that we have both written mysteries set in the World War I era about dangerous and degrading customs women living in the British Empire. No, it's not the same book. I have a signed copy of Anna Maria's fine book, The Blasphemers, that I mailed home.
I've got no room to carry books because I'm on a book tour. And what a tour it is: starting off in the golden warmth of Scottsdale Arizona, zipping up and down the Atlantic Seaboard with its rain and snow, steering south to Virginia and North Carolina, and treading on thin ice in snowy Minnesota and Wisconsin.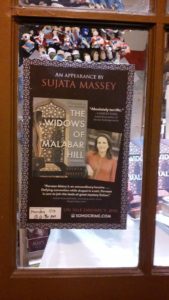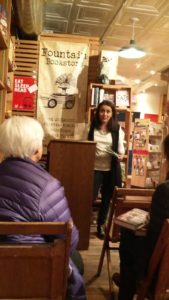 January is a tricky month to tour in the U.S., but it's high season in India, the setting of my book.
Here's my spiel: The Widows of Malabar Hill is the first novel in a new legal mystery series. In 1921 Bombay, a young solicitor named Perveen Mistry works under the supervision of her father, Jamshedji Mistry, at his small but reputable law firm. Perveen is the first woman lawyer in Bombay, and many clients are wary of her abilities. She's eager to prove herself and get beyond the numbing routine of handling contracts and wills.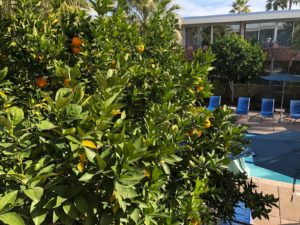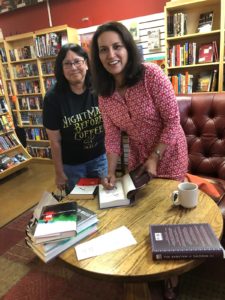 An opportunity presents itself when a man sends a letter to Mistry Law asking for assistance in helping three widows donate all their inheritances to a family trust. The widows live in purdah in a communal household that was once headed by their husband, Omar Farid, who has passed away. This leaves the widows unable to go out into the world to talk with bankers or anyone else. When Perveen goes to call on the Farid widows, trouble ensues, and she becomes embroiled in a murder investigation. Should she protect the widows—or is doing so leaving a dangerous criminal unfettered?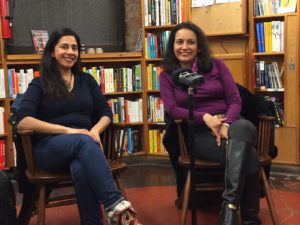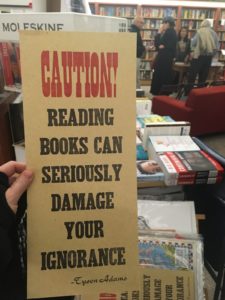 This novel is inspired by India's first two women lawyers, Cornelia Sorabji and Mithan Tata Lam. In the 1890s through the 1920s, respectively, these pioneers specialized in serving women and children whose voices had gone unheard. Cornelia Sorabji is well known enough to finally have a bronze bust statue in London's legal power place, Lincoln's Inn. Its fitting as this is where she was admitted to the London Bar after her years working as a solicitor in British and princely India. Mithan Tata Lam is not as famous as Cornelia, but she was the first woman admitted to an Indian bar association  (the Bombay Bar) and was instrumental in revising the Parsi Marriage and Divorce Act in the 1930s.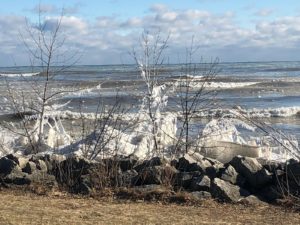 The laws that kept women down are a major force in my novel—a force that Perveen Mistry has to reckon with when seeking to protect the women's interests. This part of the book is only too real. Indian family law was established by the British government and senior men in the Muslim, Hindu and Parsi communities. Each faith group had a separate legal code that outlined rules such as the allowable age for marriage, what percentage various family members were allowed to inherit from an estate, and whether divorce was allowed.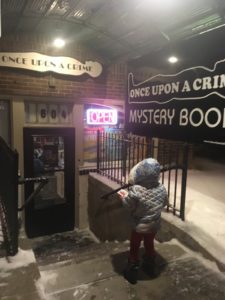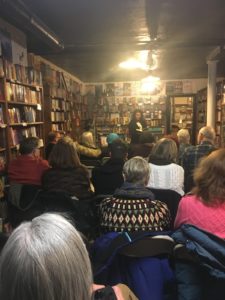 The other big element in Perveen's story is the city of Bombay (now renamed Mumbai). It's a setting I've visited several times and truly adore.  The book has scenes all over the city, in places ranging from the title's Malabar Hill (a lovely hillside neighborhood for the rich) to Fort, the original British settlement in the center of town, which includes Elphinstone College, the Sassoon Library, and Bruce Street, which houses the family law firm and Yazdani's, a delightful Irani café that actually does exist. There's even a jaunt to Bandra Beach, a popular spot for lovers now… and back in Perveen's day.
Today I may be in Connecticut, where the sky is gray and snow is supposed to fall. So what else is new on this tour? I'll find a way to get to the Wilton Library.
But Bombay's on my mind.