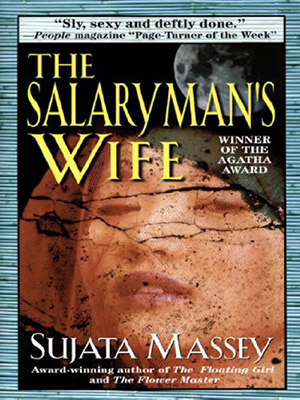 Winner of the Agatha Award for Best First Novel!
Nominated for the Barry and Macavity Awards for Best First Mystery!
Nominated for the Anthony Award for Best Paperback Original Mystery!
"Sly, sexy and deftly done, Wife is one to bring home."
—People Magazine
Meet Rei Shimura, an underpaid English teacher in Tokyo who wishes she was doing something better with her life. Her chance comes unexpectedly, when she goes on a New Year's vacation to the Japanese Alps and finds the body of a Japanese executive's wife in the snow. Who killed Setsuko Nakamura, and why is Hugh Glendinning, the handsome Scottish lawyer who works with Setsuko's husband leaning so hard on Rei for help? It's great to start off with the first book in a series, and this book is especially rich in details of Japanese urban life.
Amazon Apple Books Audible Barnes & Noble Books-A-Million Kobo