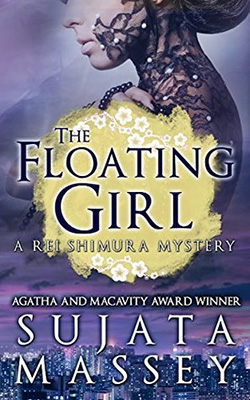 Nominated for the Agatha Award for Best Novel!
"Another must-read from an author who has honed the skill of captivating and educating her readers at the same time."
—Booklist
Rei's got a new gig writing about arts and antiques for an English language monthly, The Gaijin Times. Her assignment to interview a fascinating young animation artist becomes problematic when a cross-dressing fan dies. Rei goes deep into the world of Tokyo host bars, and student clubs to learn the truth behind the art, and the death, and continues her relationship with a hot Japanese boyfriend. A trip into modern youth culture, a little on the wild side.